26th Nov 2017
Just above freezing was the temperature recorded in the car this morning. I thought it was wrong, that it must be at least a little below freezing point.
Anyway, on this bright, winter morning, wrapped up in layers, drinking a warm coffee, I am taken by a story I find about a homeless man.
He finds a ladies handbag in the centre of Bolton and decides that he wants to find the owner and return it to her. He spends the next two days trying to find her, eventually making his way towards the address that he finds on her provisional licence.
On his long walk, he meets someone who knows her and who messages her on facebook. A meeting is set up and the young twenty year old is over the moon to get her handbag back, which contains money, cards and sentimental, personal belongings. Our homeless friend didn't take anything, which really touched the young girl, who went on to create a crowd fund site to raise some money to help him get off the streets.
Such a heartwarming tale on this bitter morning
A poem:
Determined to save your sanity
You left
On that cold December morning
You left
With nothing but the clothes
On your back
And the whole of your world in a
Very small sack.
You had no idea where
You might go
You just kept on walking
Hoping you'd know
Just what to do
That was over a year
Ago now
You've got used to the road
Got some
Know how
Wrapped in your blanket
You're there
Outside the Station
Sloane Square
Creases in your hands
Deep set in grime
Hair molded against brow
matted with time.
The cup at your feet waits
Waits for passers by
To see
But they all rush past
Without a glance though some will throw
Ten pee
You left that day and
Though it's hard this way
There's no going back
No going back
For you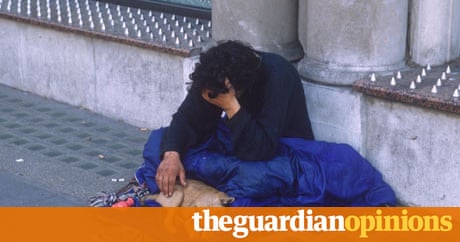 may time stand still in the moments of joy...